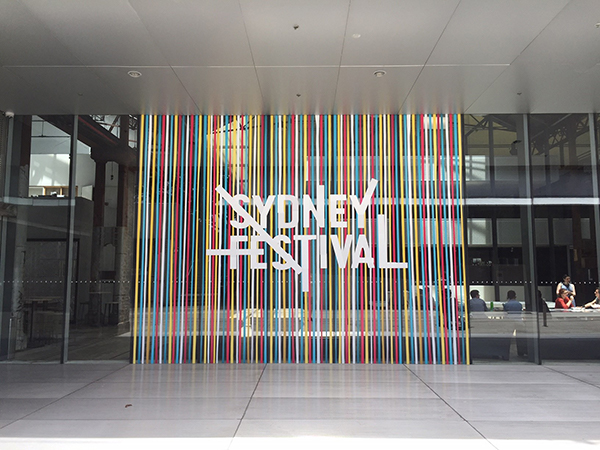 Sydney Festival – SW Newtown (Events)
The Challenge
The client was looking for one supplier to for fill all their signage needs.
With their event signage they were looking to draw people into various locations around the city and direct people within the venues. Also promote the different performances taking place at all venues. Providing temporary signage in multiple locations that can stand up to harsh summer conditions and large volume of foot traffic.
Their biggest challenge was working to a limited budget.
The Solution
Through SIGNWAVE level of experience, they could recommend products that they were comfortable in the knowledge that they would be able to withstand the exposure and the amount of traffic in the various locations.
The products that SIGNWAVE provided were custom made signage to suite their clients' needs along with the full installation and de-installation of all signage.
The Result
The feedback on the signage was that it made it incredibly easy for everyone attending to find their way around the venues and events. The products offered also stood up to the test of the harsh summer conditions and crowds.