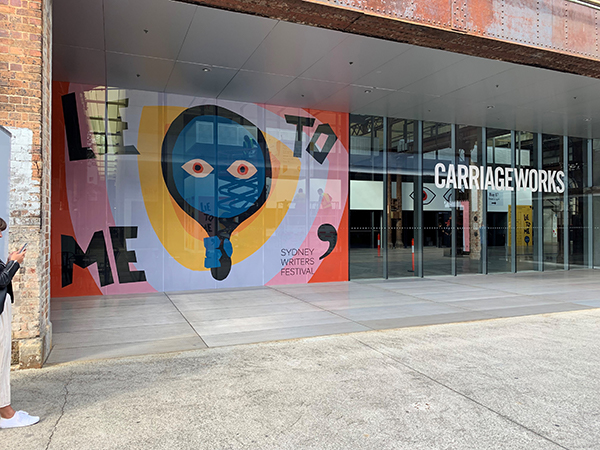 Sydney Writers Festival – SW Newtown (Events)
The Challenge
The Festival is held across multiple locations, so the client was needing SIGNWAVE to come up with solutions that would guide their audience to and around each venue and at the same time provide some strong branding.
The Solution
SIGNWAVE branded all of their portable ticket booths and set up large free standing signage plinths in and around the venues and the CBD area. The main venue had everything from wall graphics to ticket booths to break out areas for reading. The retail store run by the major sponsor had everything from POS to way-finding floor graphics.
SIGNWAVE also wrapped a large travelling library bus that would appeal to a younger audience.
The Result
It was another record year for attendees. The feedback on the signage was that it made it incredibly easy for everyone attending to find there away from location to location.