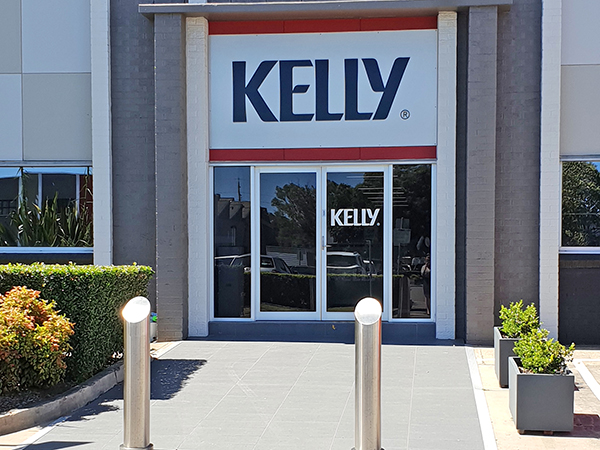 Kelly Group
The Challenge:
The client was after a signage solution that made their business stand out from the surrounding businesses. Kelly group are a recruitment company with multiple meeting rooms. Each meeting room required identification that was simple for their staff to recognise as there were many temp staff working within the company. They wanted to make an impact in their reception area for potential candidates and clients who enquire about their services.
The Solution:
SIGNWAVE worked with the client on finding different images to be used in each meeting room. The images used were from landmarks in the area. Each meeting space had a large wall graphic and frosting to the glass windows to add privacy.
The main reception area required signage that made an impact and that was relevant to Sydney. We worked on a design that showcased the three main landmarks of Sydney. We used cut frost to provide privacy to the back offices but still allowed staff to see who had walked into the reception area. We then created a reception sign using brushed aluminum which gave a clean look that matched the frosting.
3D black acrylic was used on the external building signage with white vinyl on the front door, making the building stand out from its neighbours in the same complex.
The Result:
The general management attended the site after completion and were blown away by the impact the signage had in design and functionality. It brought a corporate feel to an originally empty space.